Choose a Mortgage That Works
for You the Best
Are you thinking of taking a mortgage? Destiny Real Estate & Development is here to guide you with some mortgage tips. You should contact a mortgage consultant to obtain pre-qualified or pre-approved before you start looking at properties to buy.
This can usually be done over the phone by providing the real estate mortgage specialist with your long-term debts, income, and the amount of down payment you can afford.
This is a mortgage lender's word to loan money to you. You need to provide your loan specialist necessary financial records to apply for a loan. Getting pre-approved will get you with the exact amount you can afford, showing sellers that you are serious about buying a home.
Be careful not to apply with too many lenders since it can throw up a red flag and cause your creditworthiness downward. Your lender will check your FICO score for your creditworthiness.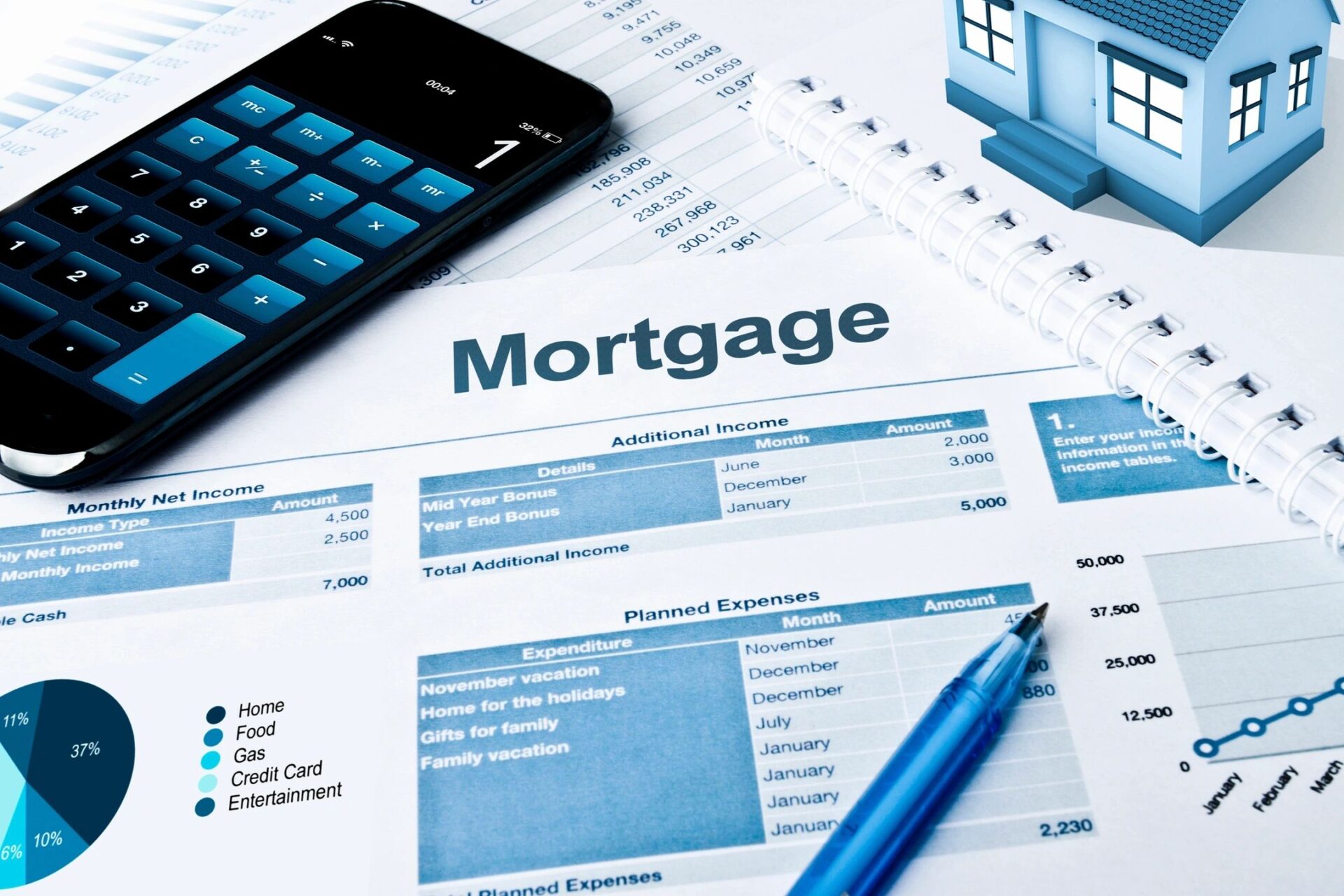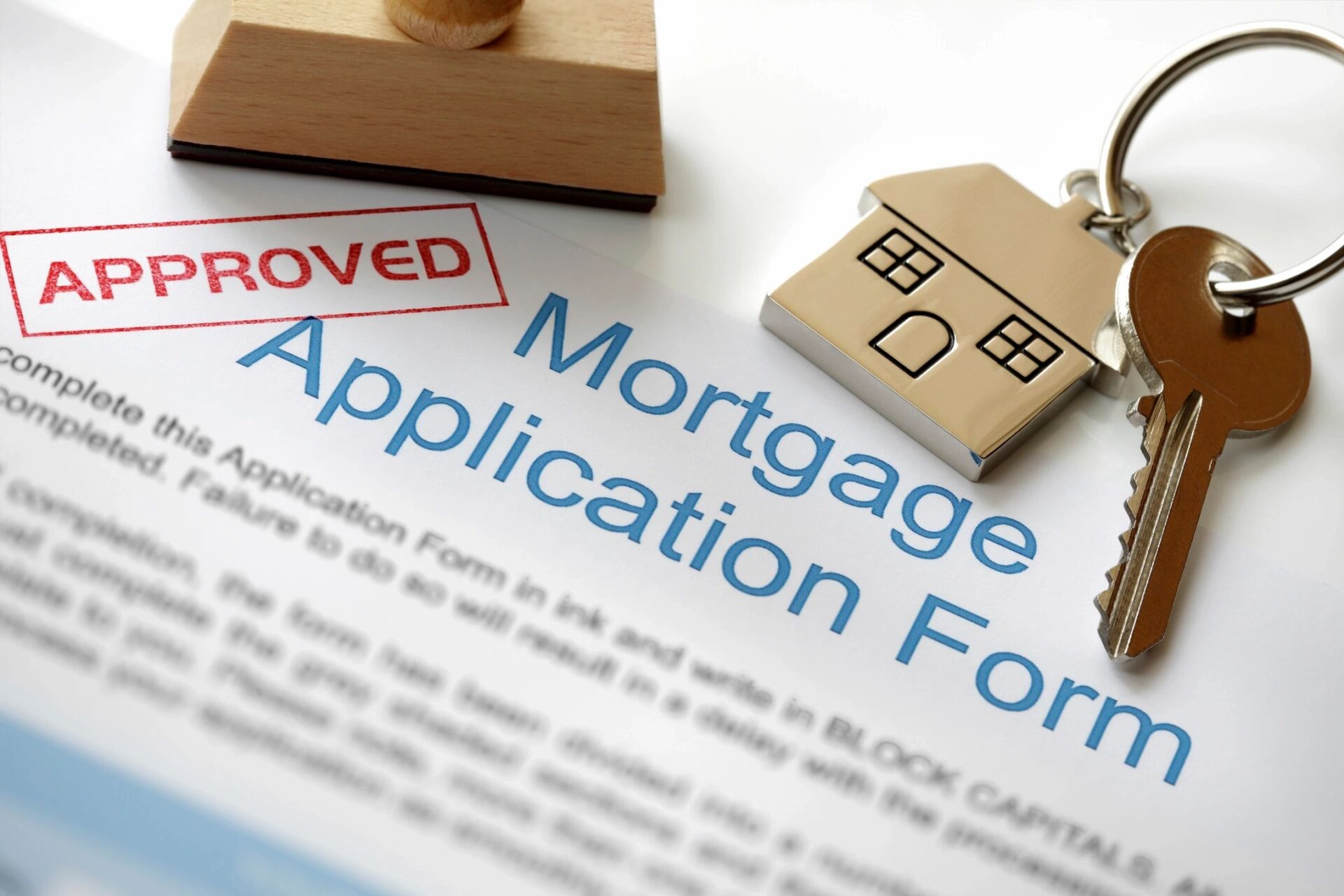 Conventional
Fixed-rate loans and variable-rate loans are the two types of loans available. A fixed-rate loan is typically 15 to 30 years. Because the interest rate on this form of loan does not fluctuate over time, your principal and interest mortgage payment will remain constant until the loan is paid off.
A variable-rate loan has an interest rate that fluctuates over the loan term. Adjustable Rate Mortgages, or ARMs, are the name for these sorts of loans.
Hybrid Loans
These loans will often have a fixed rate for the first three, five, or seven years of their life and then transition to a variable rate loan once the fixed term expires.
Government Program Loans
The Federal Housing Administration (FHA) and the Department of Veterans Affairs (VA) both insure these loans. A down payment on a government program loan is usually lower than on a traditional loan. Furthermore, the interest rates on these loans are frequently lower than market rates. FHA loans include specific programs for first-time home purchasers and low-income house buyers.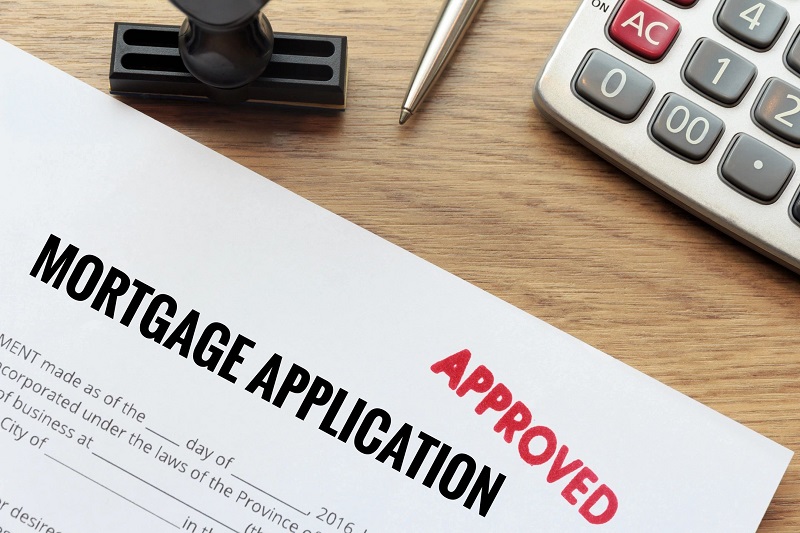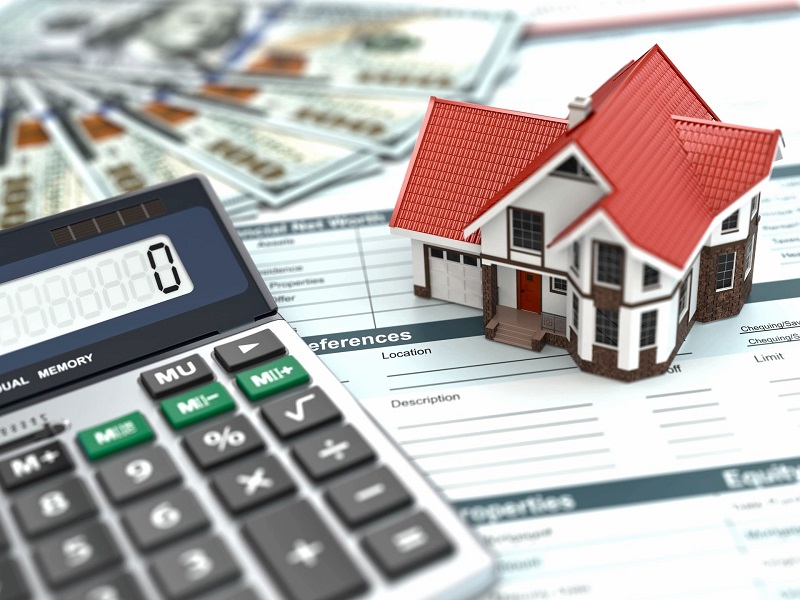 After your loan application has been evaluated, the lender will decide whether or not to make a loan approval. If the lender approves the loan, you'll receive a Commitment Letter from them informing you of their decision. Before the final approval, the Commitment Letter may include specific criteria, such as house repairs.
The "lock-in" rate is also contained in the Commitment Letter. The lender's pledge is to offer you a loan at a certain interest rate and point amount. A lock-in rate is usually valid for a set amount of time, such as 30 days. You may be required to pay extra fees if the lock-in period expires before your closing date.
If Rejected
If the lender decides not to reject your loan application, you will receive a rejection letter informing you of their decision. If you receive a rejection letter, you can show it to the seller to get your earnest money back. This letter serves as confirmation that you followed the purchase agreement and were legally turned down for a loan.
After your loan has been approved and a closing date has been set, you should undertake a last tour of the house to check the home's condition. A lawyer will handle the closing procedure, usually in the closing attorney's office.
A certified check for the complete amount of your closing fees, photo identification such as a driver's license, a personal checkbook, and proof of mortgage insurance are all required.
Closing Costs