Bringing It All Together
for Informed Decisions
Are you thinking of buying a new home and looking for homes for sale in New Mexico? Destiny Real Estate & Development can help you. Before buying a home, you need to consider a few things.
Before You
Begin Your Search
Before you look at homes, you should complete some essential things.
Get Pre-Qualified
Most real estate home buyers will need to apply for a mortgage unless they have the financial means to pay cash for their house. A borrower is often pre-qualified for a loan equal to or less than 28% of their gross monthly income. Pre-qualifying for a loan improves your chances of having your offer approved.
Credit Report
Obtain a copy of your credit report before being pre-qualified so that there are no unpleasant surprises when it comes time to apply for your loan. Make any corrections to your credit report that you find. You'll also want to pay off credit card bills as much as possible to lower your consumer debt.
Your mortgage expert may offer you an estimate of how much cash you'll need for the selling transaction by going through the pre-qualification procedure. The down payment, earnest money, and closing charges of the purchase all require cash.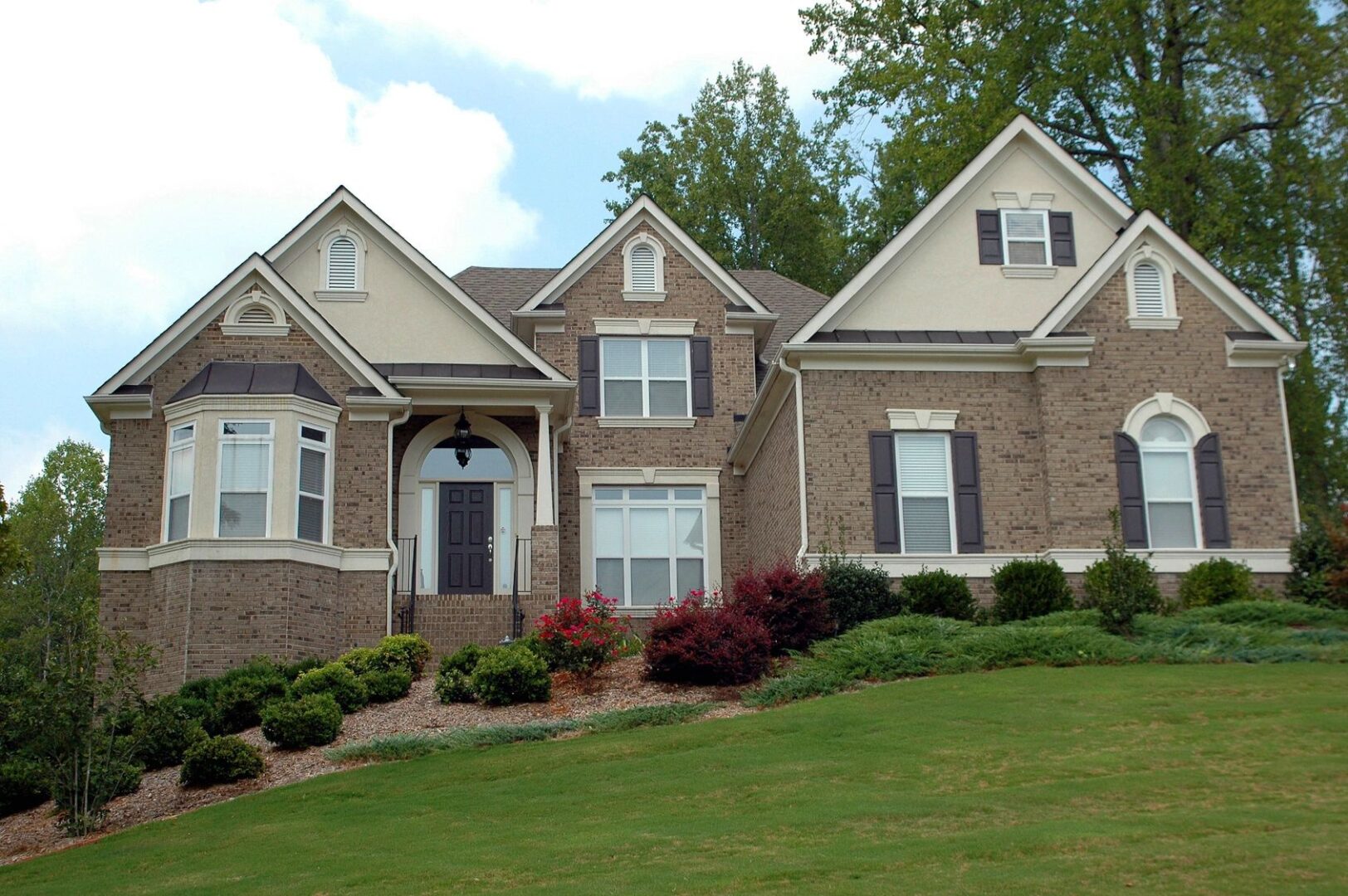 Make an Amenities List
Determine which aspects of a home are most important to you. When making an amenities list, decide which criteria you can't live without and which you're willing to compromise on.
Choose An Agent
If you decide to work with an agent, be sure to sign a Buyer's Agency Agreement. This guarantees that the agent will represent you, the buyer, rather than the sellers' interests in the selling process. Choose a REALTOR® who you can trust and with whom you feel at ease.
Remember that the buyer's agent will not charge you any out-of-pocket expenses. The seller is responsible for these expenses. Your realtor will go through property listings for possible matches to your criteria and set up showings for you at a convenient time. They will also assist you throughout the contract negotiation portion of the selling procedure. They will frequently manage and schedule the house inspection, appraisal, and closing for you as well.
It's time to start your active search for properties that interest you after you've chosen an agent and identified what you're looking for in a property. Your REALTOR® will be able to search their listing database for houses that suit your requirements based on the information you supply.
Compare houses while visiting residences that are for sale. Every house is different, and even if every property you tour meets all of your major criteria, it will have its own unique features.
Additional Things to Consider
Making an Offer
It's time to draught a buying offer once you've located your dream property. Your buyer's agent can advise you on the price range at which you should offer to purchase the house. Compare prices for similar houses that have recently sold in the neighborhood with your realtor. This will assist you in determining a fair price to offer.
Items to Include in Terms of the Offer to Purchase
Home Inspection
Make an appointment for a professional to come out and assess your house. They can detect electrical, plumbing, and structural issues that you would not see at first sight.
You may also need to perform a pest inspection on the property to ensure that termites have not caused any structural damage. Your REALTOR® may typically recommend a good inspector.
Apply For A Loan
After an offer has been accepted, contact your mortgage specialist to apply for a loan officially. You need to arrange a few documents for the loan application.
Things to Consider through the Final Walkthrough
Closing
The date and time for your closing will usually be set when your offer is approved or when you get a commitment from your lender. An attorney of your choice will manage the closing processes. The closing attorney will inform you of the entire monetary amount you will need to bring to closing the day before. They will also provide you with any further information you require to prepare for the procedures.
Points to Remember
If everything meets your approval, you will sign the contracts to close the deal.