Our Business Is Built on
Dreams & Imagination
We Can Help With Once-in-a-lifetime Properties, Homes, Ranches, Condos, and Nightly Rentals
Reputable New Mexico
Real Estate Agency
Ruidoso Multiple Listing Service | National Association Of Realtors®
New Mexico Realtors® Specializing In: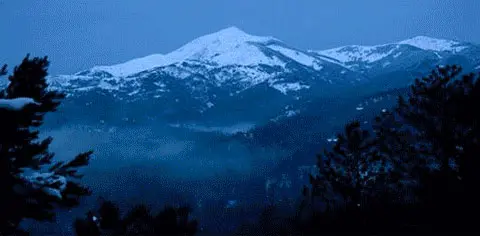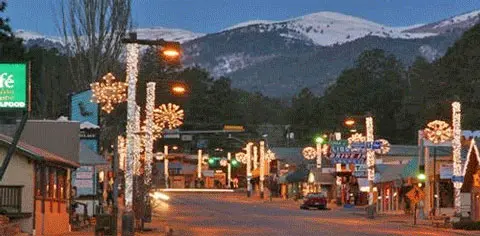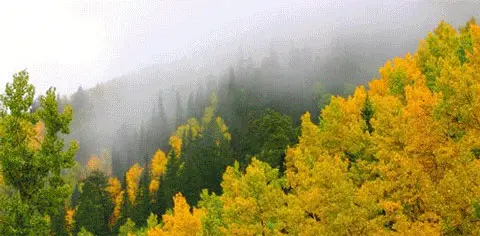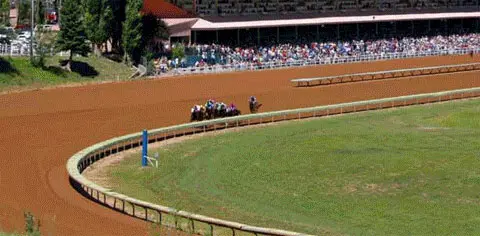 Your Personal
New Mexico Realty Expert
Are you looking for horse or ranch property in and around Ruidoso and Alto, New Mexico? Are you interested in finding the right condominiums for sale or one of the many gorgeous vacation homes available in the Land of Enchantment? Get real estate services from an expert who understands the land and the marketplace. Rhonda Romack/Burns and her team at Destiny Real Estate & Development is your headquarters for condos, homes, and once-in-a-lifetime properties in the area and Nightly Rentals.
Why Choose Rhonda & Her Team of Experts
Lincoln County, New Mexico has a unique and thriving real estate market, but to negotiate the lowest price and the best deals on any property sale here, you really need a seasoned broker-not a tourist. With more than 20 years under her belt within the real estate industry and as a lifetime New Mexico resident, Rhonda has successfully negotiated the sales of hundreds of houses, townhomes, and condos in the area. Whether you're looking for ranch property as a getaway from the big city, to make your first real estate purchase, or to find your forever home, she can help.
Leading
Real Estate Broker
Interested in Ruidoso, Alto, Capitan, Hondo, Alto or Carrizozo or in New Mexico Real Estate? Rhonda Romack/Burns is the leading local real estate broker for the area. Don't take a chance with a less experienced or savvy broker. Discover why Rhonda and her team at Destiny Real Estate & Development are so popular with seasoned locals and smart out-of-towners.
She has the "inside track" on the best ranches and horse property, land, and even commercial properties for sale in the area. Rhonda sees what others miss. Coupled with her friendly manner and can-do attitude, it's why she's become the solution for so many New Mexico real estate buyers. She's persistent, professional, and tenacious in working for her clients. You deserve no less!
Call Rhonda Romack/Burns and Destiny Real Estate & Development today to discuss your unique real estate goals and get started making your dreams come true. Browse our listings and give us a call for all of your Real Estate needs.
Our business is built on dreams and imagination.