Helping You Get More
for Your Real Estate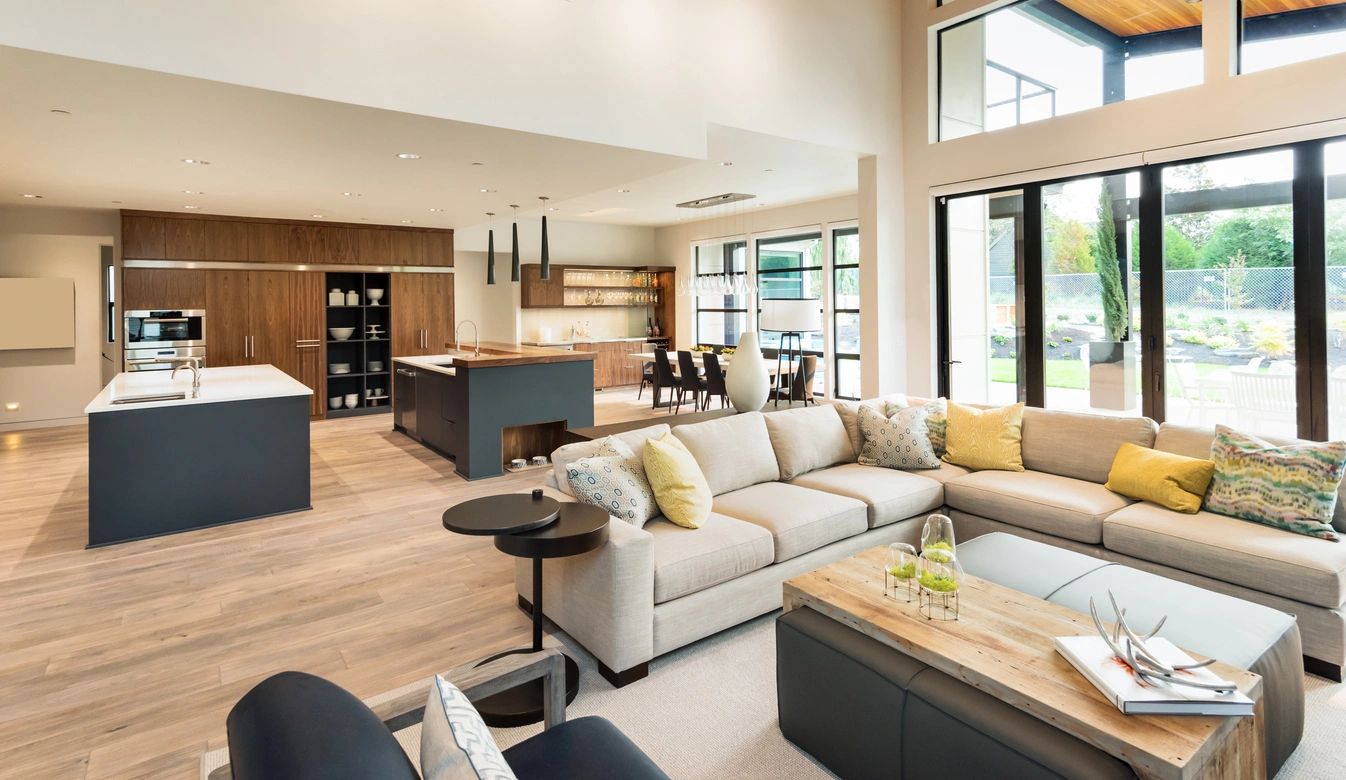 Do you plan to sell your home on your own, or have you hired a certified real estate agent? Destiny Real Estate & Development can show you how to increase your home's visibility to the buyer with a variety of home services marketing.
The majority of your home's marketing needs may be coordinated and paid for by a professional real estate agent. In addition, through its Multiple Listing Service, they have access to a network of other real estate offices and agents.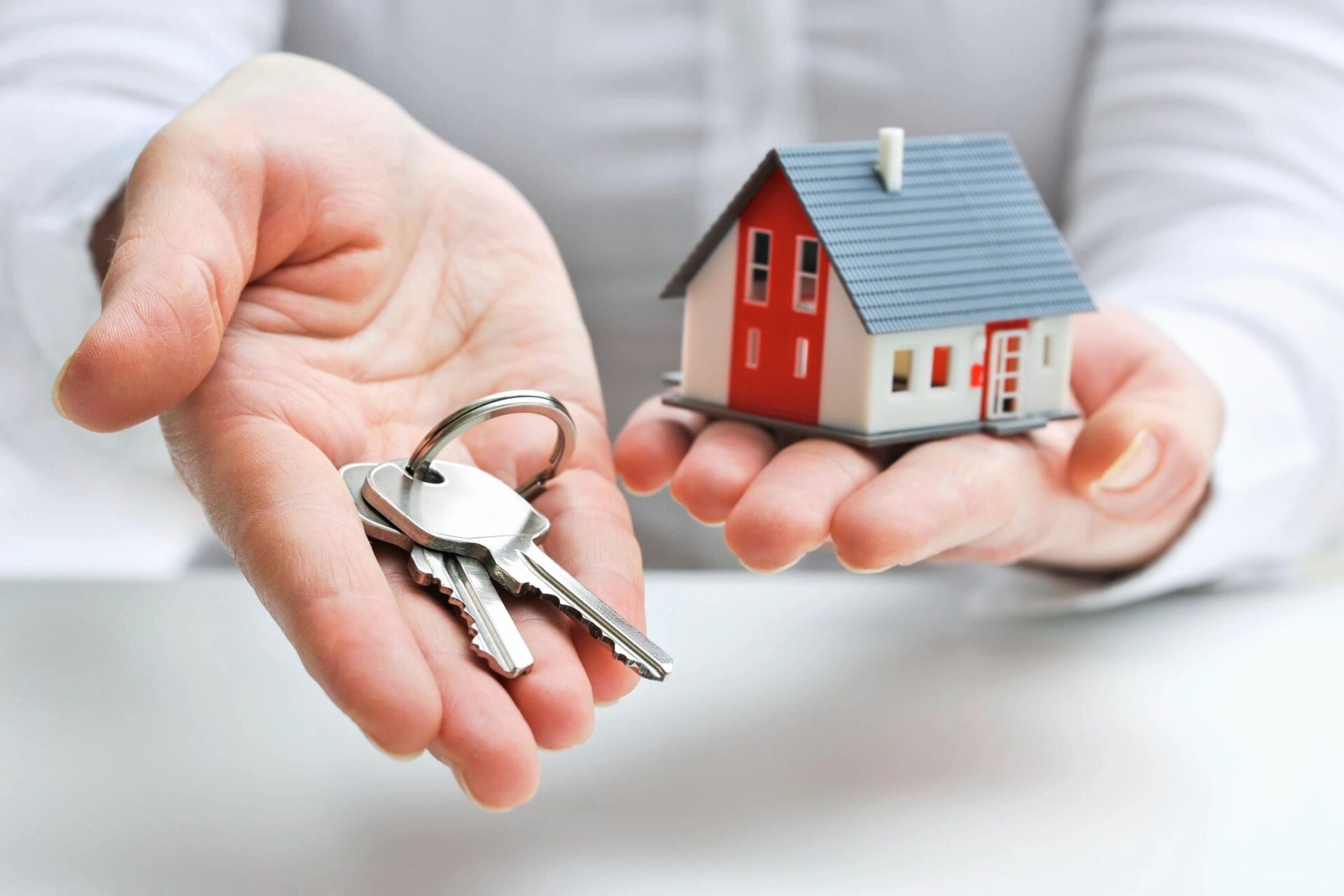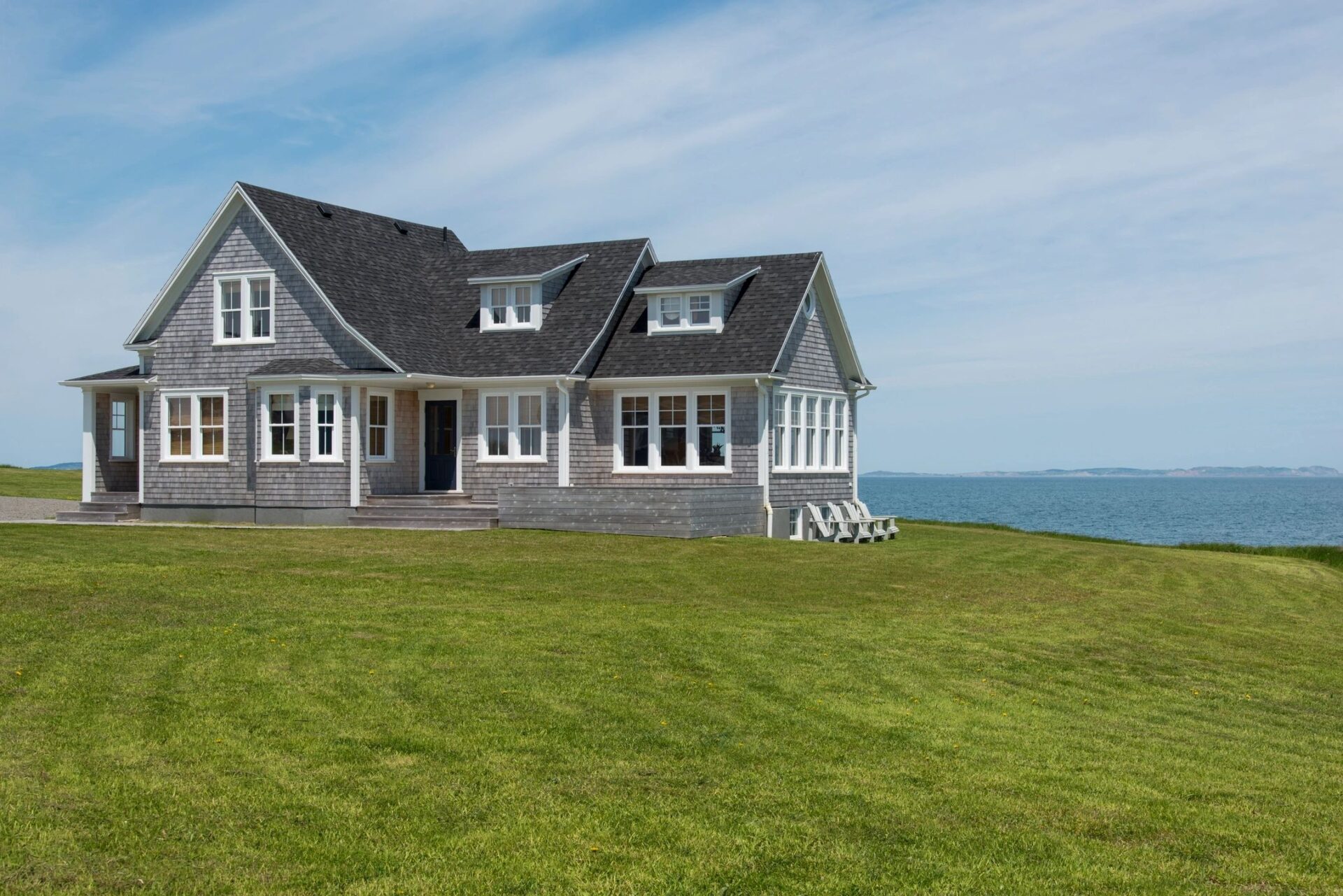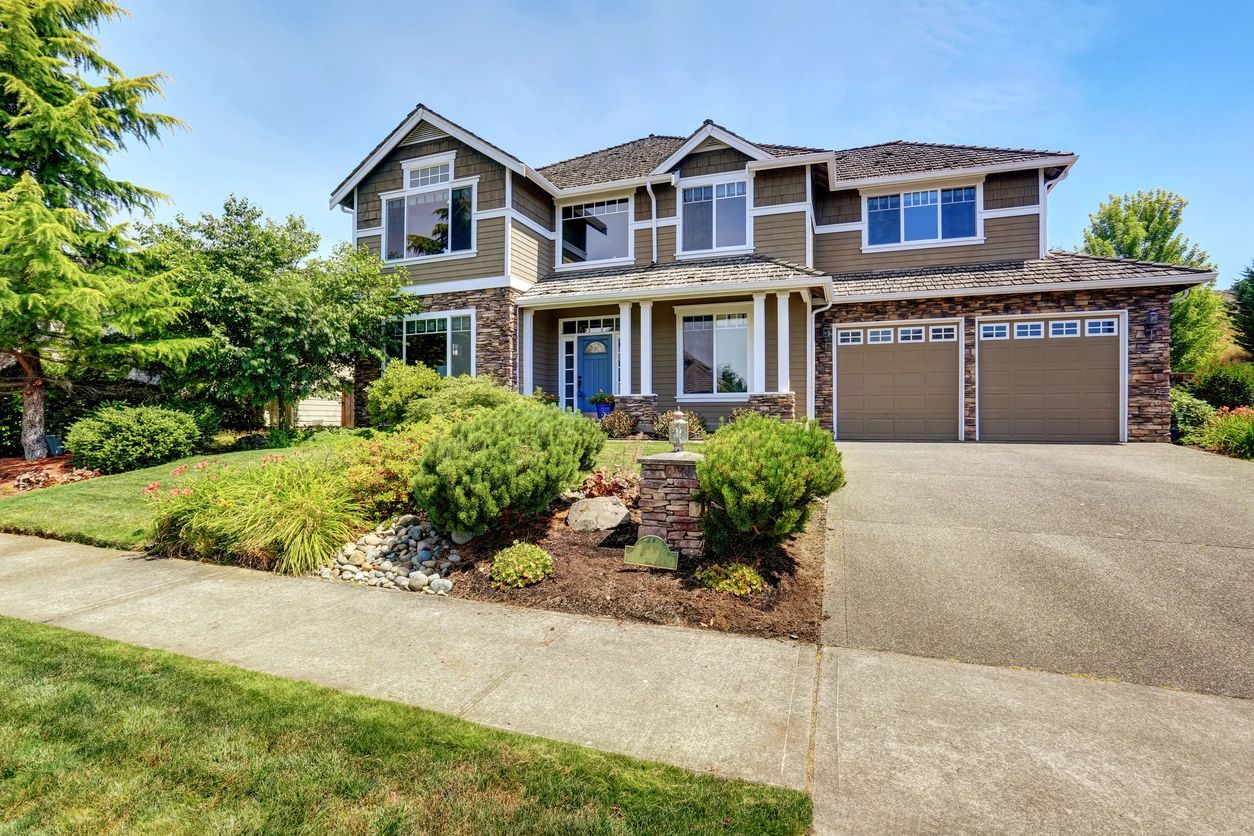 How to Create Greater Market Exposure
Many publications and newspapers highlight properties that are currently for sale. REALTORS® markets their listings in these publications regularly. If you don't want to engage with an agent, several local communities have For Sale By Owner periodicals where you may advertise your house.
Make a list of all of your property's distinctive qualities. If you're dealing with a REALTOR®, give them this list so they may make these flyers and adverts on your behalf.
Advertisements in Newspapers
Place an ad in your local newspaper's classified section. Many real estate firms also use ads in local newspapers to promote their offerings.
You can place a For Sale sign with contact information, such as a phone number so that potential buyers may schedule a showing. Many REALTORS® employ Talking Signs, which allow a potential buyer to phone and listen to pre-recorded information about your house. If you reside off the main highway, you may want to utilize Directional Signs to direct potential buyers to your home.
Create flyers to distribute across the neighborhood. Put an information box in your front yard so that passers-by may learn more about your house. Include color images that showcase some of your property's distinctive qualities.
Inform your friends, family, neighbors, and coworkers that you are selling your house. If you have a REALTOR®, they can also send out announcements to their customers, informing them that your house has been listed. Even if their clients aren't interested in your house, they could know someone who is.
Organize an open house at your residence. If you're selling your house on your own, be prepared to answer a variety of inquiries from potential buyers, such as the roof's age, the water heater's age, the air conditioner's age, and the furnace's age. If feasible, prepare brochures and other material about your house that includes all of this information.
The Internet is a fantastic way to promote your house. If working with a real estate agent, many of them now have personal websites where they may promote their offerings. Additionally, your house will be listed in a database where potential buyers may look for properties that suit their exact home requirements.
Your real estate agent can produce a virtual tour of your house for them to use on their website. Virtual tours are an excellent approach to highlight the unique aspects of your home to potential buyers. Buyers may get a sense of your home's ambiance through moving photos, which helps them evaluate if it's a good fit for them.